Painting Contractors with a Passion
"JAG" has been in business since 2008. The company is owned and operated by Michael Branco.
The JAG teams have over 60 years of combined experience in residential and commercial painting, epoxy coatings for industrial and residential settings, and sealing block buildings. JAG has completed multiple commercial industrial painting projects and numerous residential painting projects.
Our company motto is "If you're not going to do it right, it's wrong."
Following through on what we say is etched into the bedrock of JAG Painting Contractors. Having a company culture of integrity, respect, and honesty translates into totally transparent and masterful job site performances.
It's our high attention to detail and focus on integrity that really sets JAG Painting Contractors apart.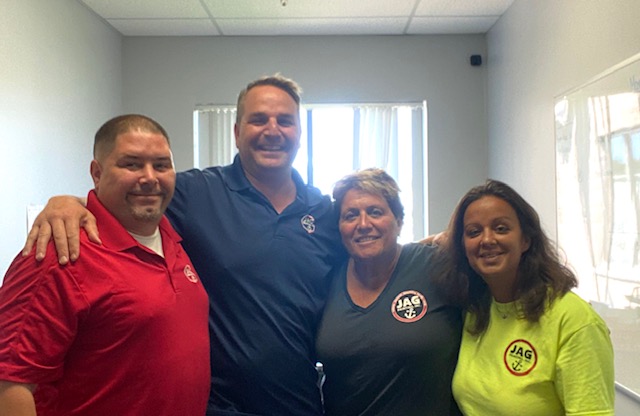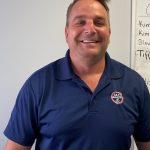 Michael was born in New Bedford and went to vocational school there. After graduating, Michael joined the navy and was honorably discharged after serving in the Iraq war.
Michael continues to serve the area, proudly serving on the New Bedford Fire Department for almost 20 years..
After 10 years of working in the painting field he started his small painting company named after his 3 children Jacob, Ayden and Grace – which also allowed for a neat tie back to the Navy (JAG).
Mike, his wife Holly and their children now live in Lakeville, and have recently become proud grandparents to a baby boy.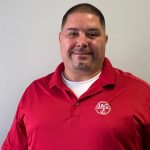 Matt Girard, Vice President
Matt has in-depth knowledge of coatings and applications including residential painting, commercial painting, industrial painting and Epoxy flooring.
His product knowledge spans the gamut from basic house paint to pro industrial products that require mixing multiple components.
Matt spent a good part of his career on the estimating, sales, and management side of the painting industry.
However, his love of painting came from his early years in the field and learning the trade hands on.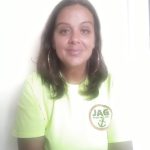 Rute Fragoso, Project Manager
Rute has been in the production part of the painting business for over 14 years.
Working closely with crews and clients to ensure a satisfactory final product. She moved to New Bedford, MA at the age of 9 from Portugal and now lives in the city with her children.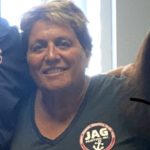 Carol LaMarr, Office/Marketing
Carol has been in the Promotional Products industry for close to 10 years. Proforma Shoreline Graphics is JAG's source for all of their promotional material, signage, and apparel.
Carol had been in the news business for over 20 years. She decided to leave the business so she could spend more time with her family.
That is where she found her passion for sales and marketing. Carol lives in Mattapoisett with her husband Don.
Let's work on your project together!