We're a Team of Professional Painting Contractors
Being a veteran-owned business, staying committed to the job is what separates us from your average painter. When you need reliable contractors with high attention to detail, work with JAG Painting.
JAG delivers a range of painting services to make life easier for both our residential and commercial partners.
Residential Painting
Enhance the value of your home with a paint job to restore your structure's original beauty.​ Give us a call today.
Commercial Painting
Whether you're painting to set a good impression with customers, to cut costs, motivate personnel, or just inspire progress, we're here for you. ​
Epoxy Floor Coatings
Not all epoxy floor coatings are the same. We'll help guide you through the options to ensure you find a solution that stands the test of time.
Financing Solutions Made Simple
With simple and easy financing options, your painting project expense doesn't have to come out of pocket. Explore how we can help finance your next home makeover today.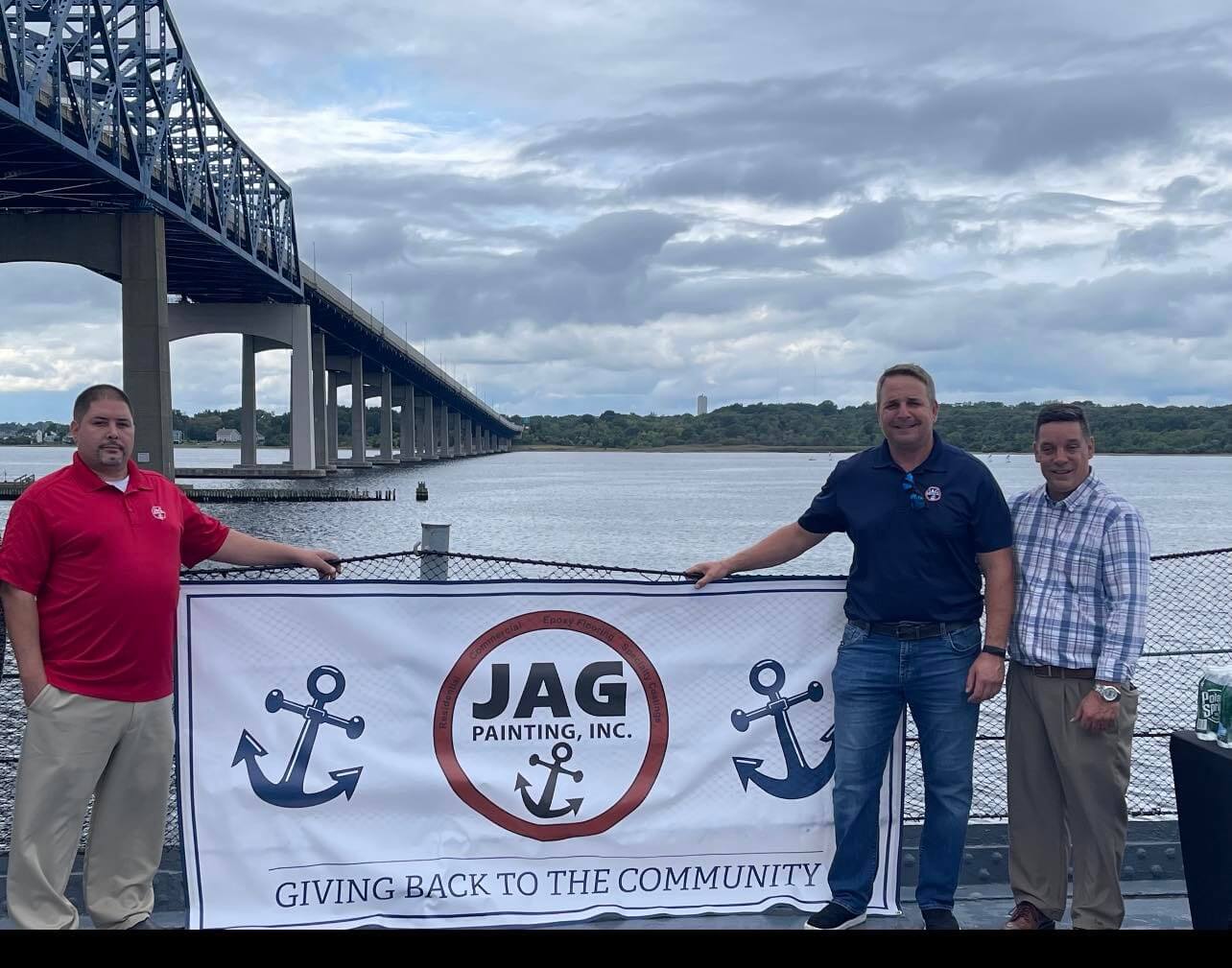 We're Paint People by Nature
Do you know the difference between professional painting contractors and your average painter?
The main difference comes from a reliability and peace of mind that we're going to do things right, the first time.
Come and experience the JAG difference for yourself!
Your safety is our priority
Our clients' safety is our priority! All of our guys are trained to work on properties that may contain dangerous lead paint.
They are lead-certified and we are a lead-safe renovation contractor.
When you work with us, your mind will be at ease!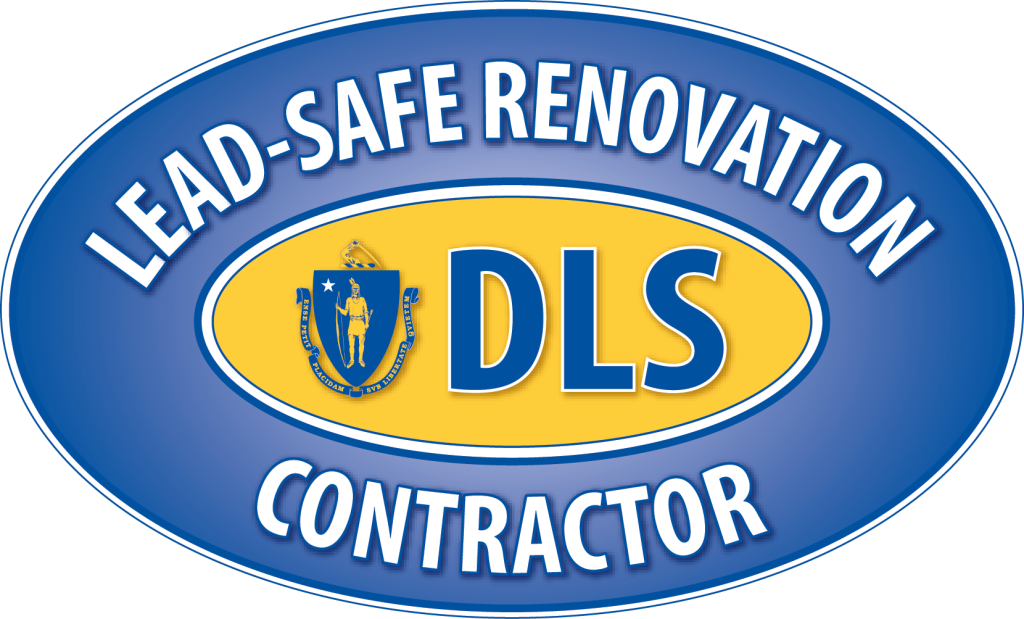 Here's a quick look at some of the projects we've worked on over the years.
Let's work on your project together!